Communities in Charge is designed to support potential applicants seeking to install Level 2 EV charging stations and provide incentives towards "Ready to Go" projects that demonstrate the highest level of readiness. To support applicants in their journey, the Project Team has created various technical assistance assets, educational resources, workshops, and guided overviews. Potential applicants may find resources below to suit a broad variety of needs.
What stage of readiness are you in?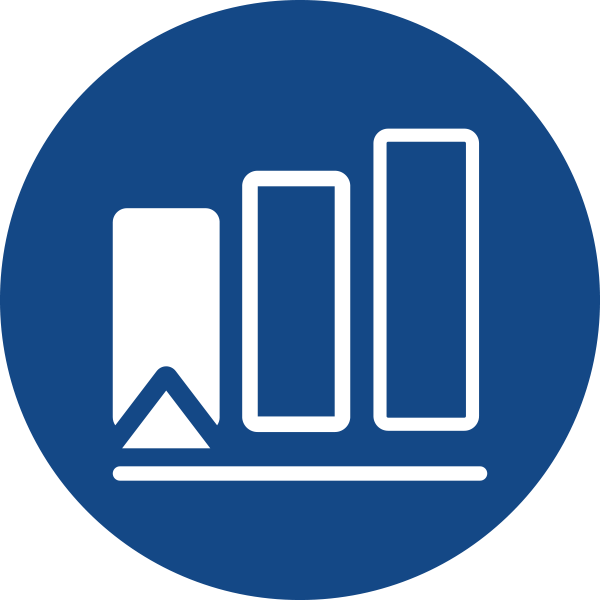 Just getting started with EV charging? For those early in their journey who may never have undertaken such a project, the resources below may help as you explore the exciting landscape of EV charging infrastructure and the benefits it may bring to you and your community.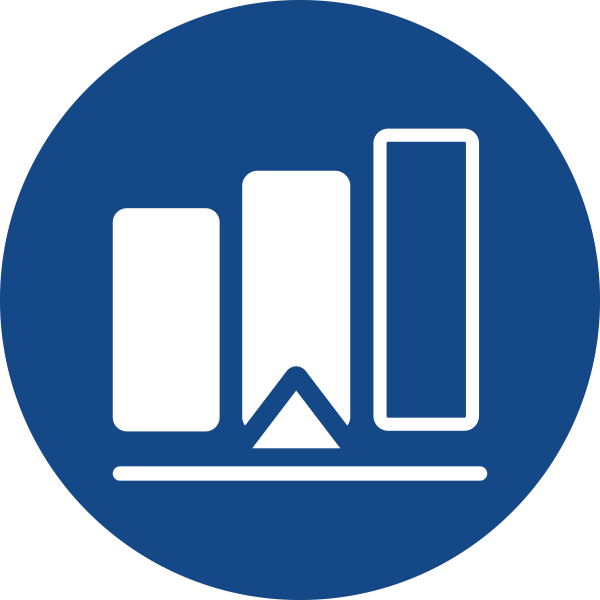 Compiling documents, making phone calls, and coordinating with agencies? For those familiar with the opportunities and challenges of their charging site but who may still need support with getting organized, the resources below will support your journey as you review site plans, pick out charging equipment, and pursue a permit for your site.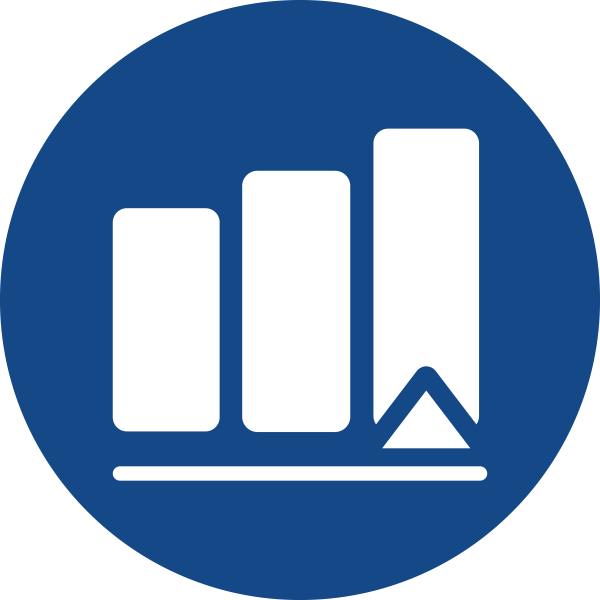 Is your site 'shovel ready'? For the most prepared of applicants who have secured a final site plan and an issued building permit, there still are considerations to bear in mind and the resources below may support an even smoother experience in bringing your EV charging project to live.
Make sure you are "Ready to Go". Click here for checklist.